Hi I'm Toni Lyn Davis, I'm a wife, mom, sister, daughter and passionate Master Business Coach proudly serving Women in Wellness.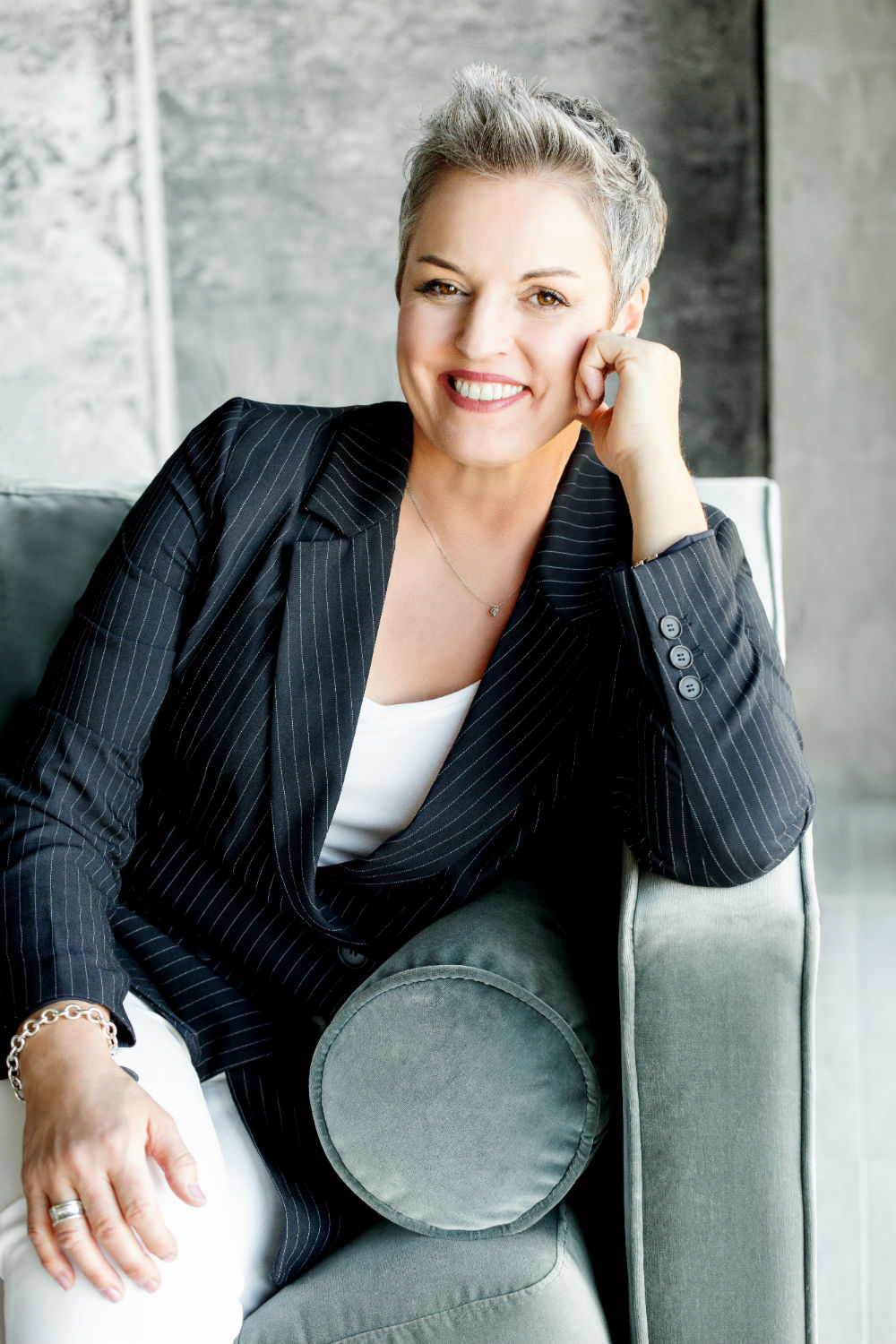 Transformation is my game and I coach all genres of wellness practitioners in playing BIG, achieving uncommon results and living a wildly successful life. My work blends laser strategy, warrior mindset, creative method and rock solid leadership into an experience designed to connect YOU to your dreams and then boldly execute and follow through to your mission.
For over 25 years I have built successful, thriving multi-million dollar wellness businesses in areas such as fitness resort and spas, integrative health and mind-body soulcare. I design cutting-edge programs, training and development courses, and coach Wellness Providers, like yourself, to differentiate their companies to generate more income and create greater results through innovative programs that change lives and leave a brand legacy.
My vision is crystal clear, my strategy is direct and bold and my leadership is contagious and inspiring. My own Mantra is I am committed to "Helping Healers Heal People".
You and I, we are up to big things! This world needs you to be here now, to bring your A game consistently and be a bright and shining stand for health and healing.